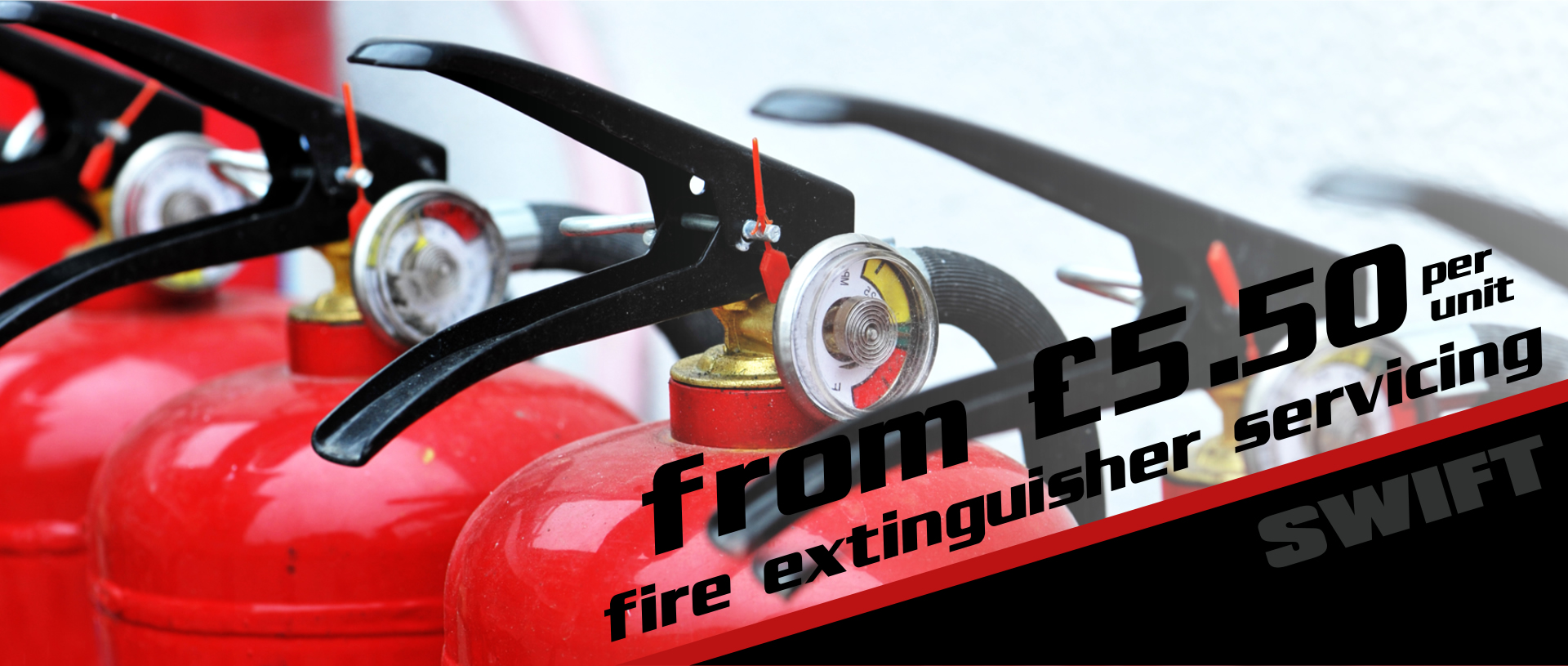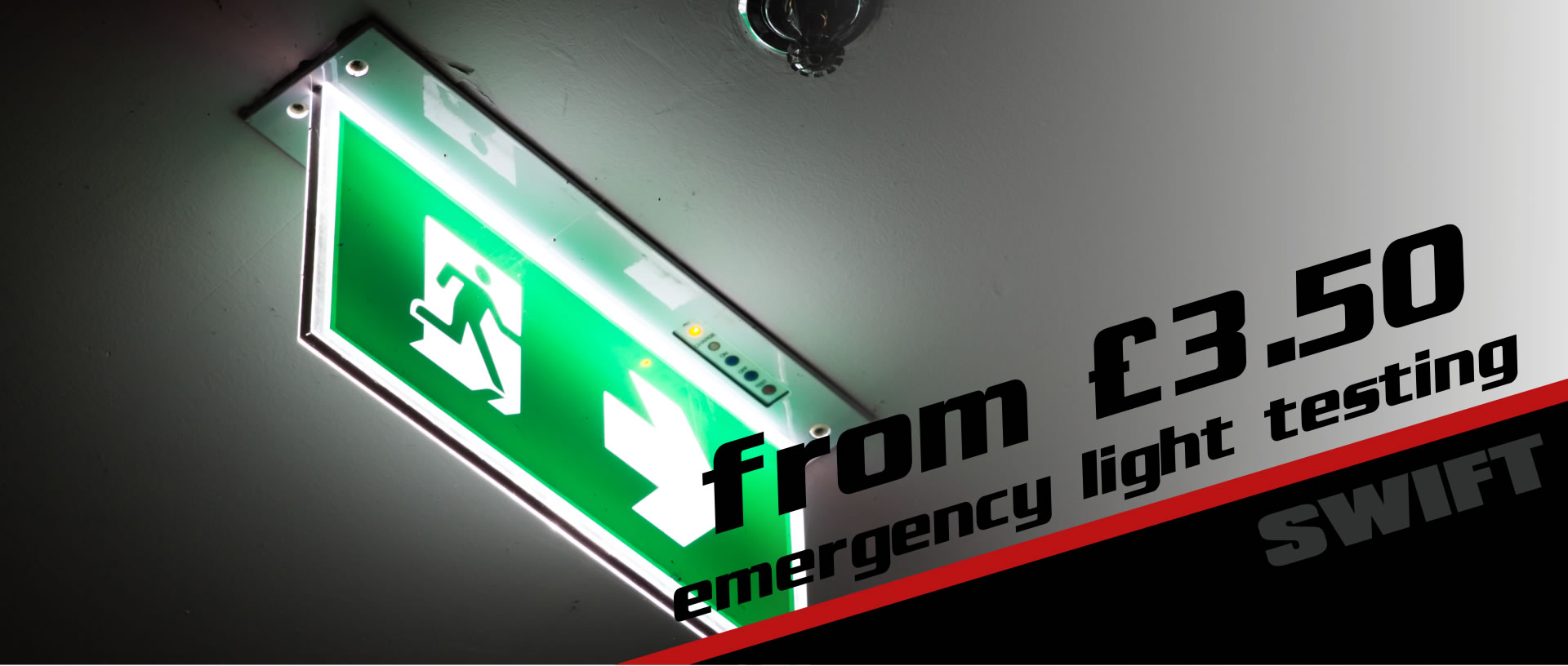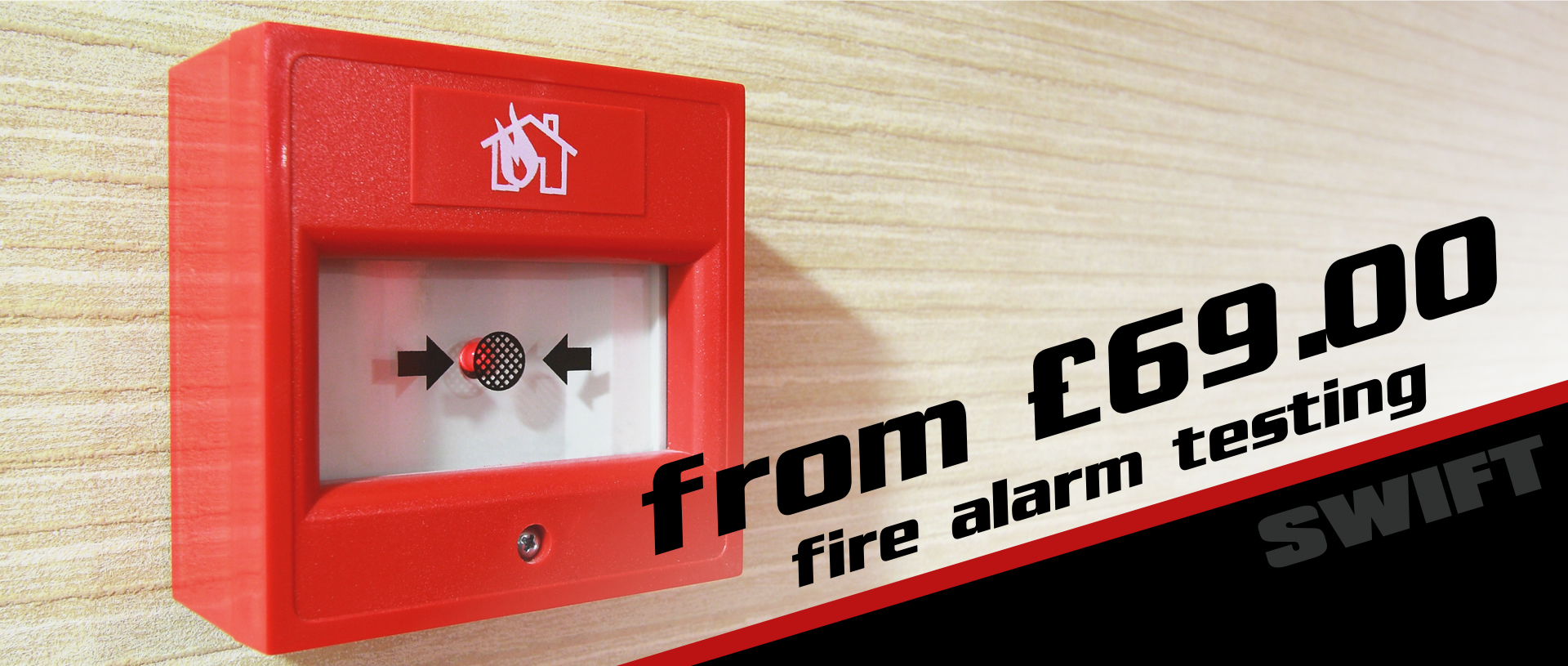 Quoting the IEE Code of Practice:
The electricity at work regulations require it in regulation 4(2).
When Swift PAT carry out a PAT test on a appliance it is in 3 steps.
* User check
This informs the use or any potential danger signs, and an appliance can fail on this check i.e. a frayed cable can be marked as  not safe to use.
* Formal visual Inspection
This is a simple process of visually inspection all of the appliance, cable and plug for obvious faults, including the fuse and wiring of the plug should be tested.
* Combined Inspections and PAT testing
This is the main test, that involves the PAT testing equipment. This determines if the device is electrically safe to use on the class of construction i.e Class 1, Class 2 and so forth.
All Swift PAT Engineers work to the current Code of
Practice for In-service Inspection and Testing of Electrical Equipment 4th Edtion

PAT Tester for Caravans | Holiday Let PAT Testing Services | PAT Tests for Holiday Rentals | Portable Appliance Testing Caravans |