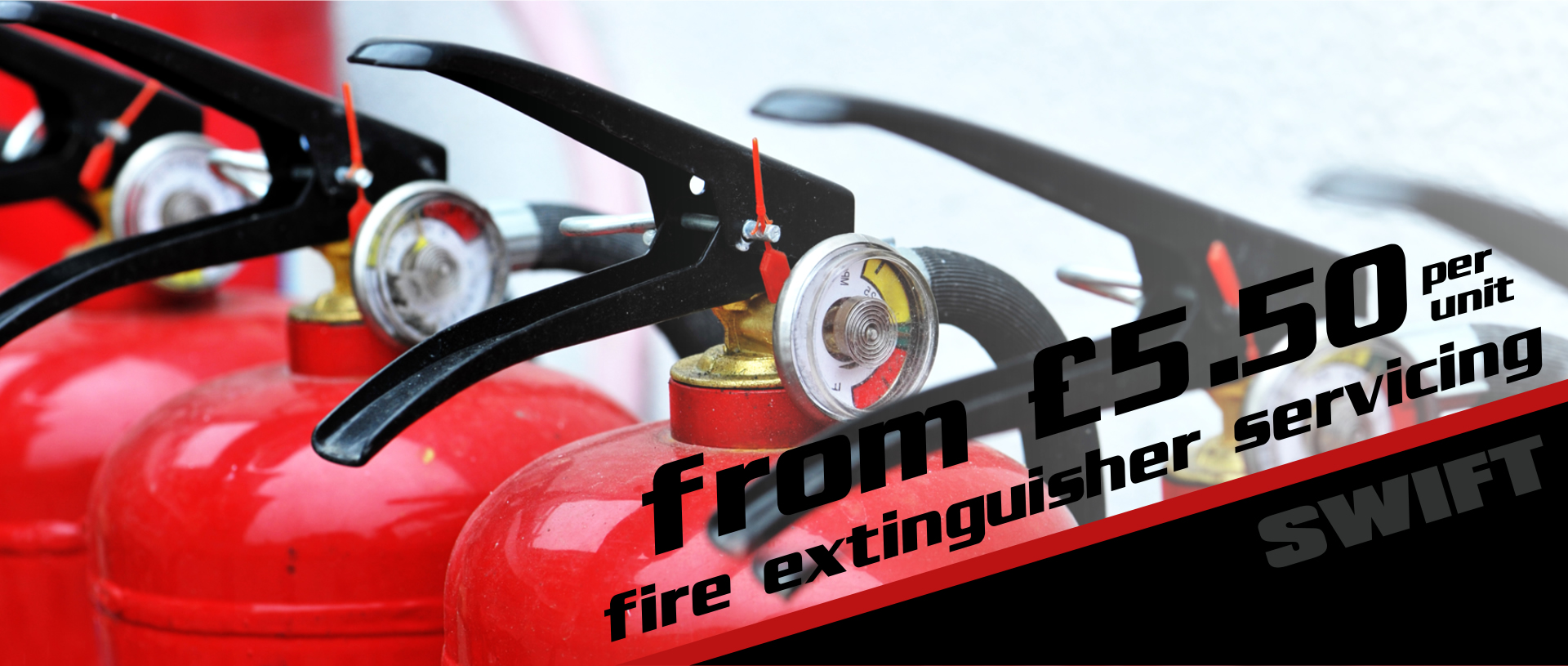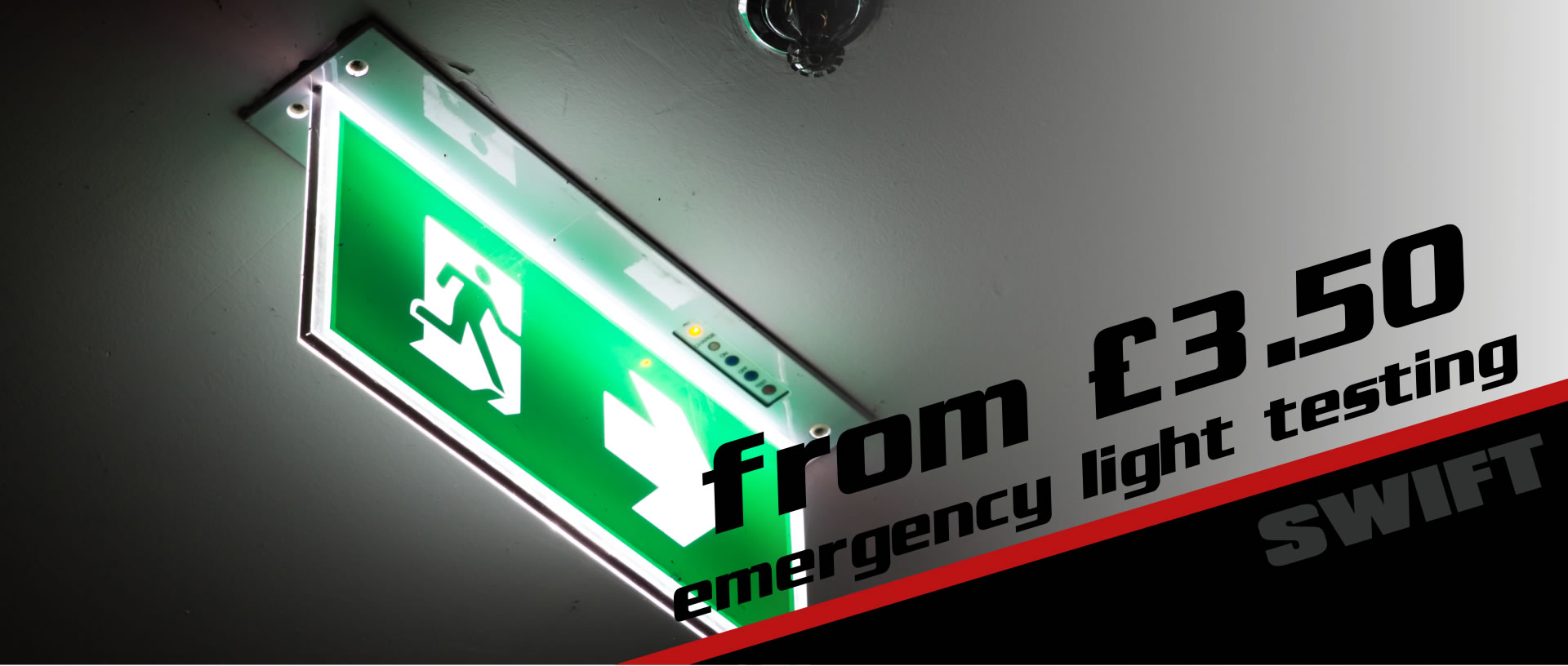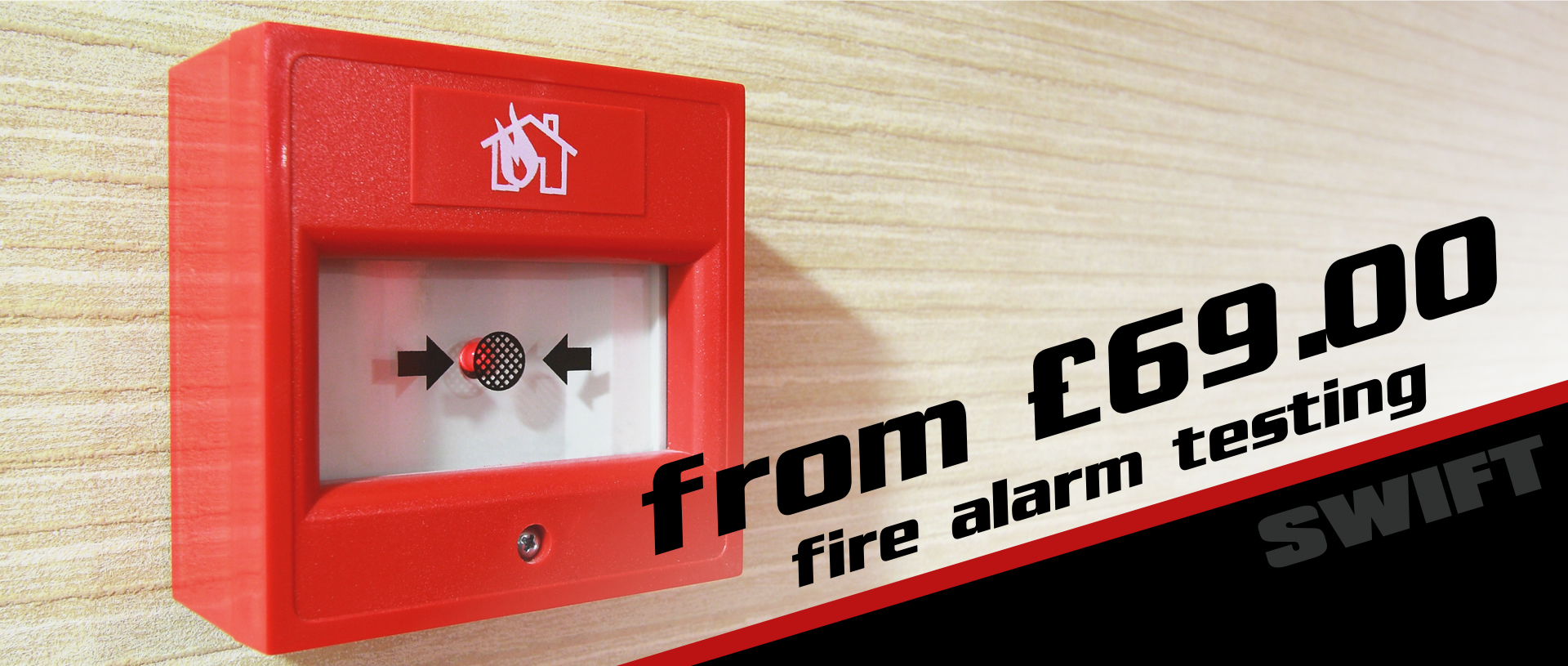 PAT Testing Services For Schools & Education Providers
Swift PAT Testing carry out Portable Appliance Testing (PAT Testing) for Large Academies, Universities Colleges, Private Schools, Public Schools and Small Schools & Independant Educational Providers in the UK.
Schools

PAT

Testing
PAT Testing in a school is usually reasonably straight forward for Swift as we provide our PAT Testing Service seasonally usually on School Holiday periods when the students are not on the premises, We are able to test all types of electrical appliances / equipment including those that are stationery, movable, portable, hand-held plus IT equipment helping education establishments across the UK meet Electrical Safety, Fire Safety & Health and Safety compliance for over 10 years, We all so offer out of hours testing at no extra charge
More

than

one

location?
With a proactive expert team of qualified engineers in the UK, Swift PAT Testing cover a multitude of Schools, Universities, Colleges and Educational providers where there is more than one location involved. We all so offer discounts for multi site or multi service. Please take a look around our web site, give us a call for a chat or request a bespoke no obligation quote for your Portable Appliance Testing online
Why not invite us to tender?
We love to BID & We Join Many Frameworks
No

VAT 
No

Call Out 
 

No

Hidden Charges
Free

Minor Repairs
Quoting the IEE Code of Practice:
The electricity at work regulations require it in regulation 4(2).
When Swift PAT Testing carry out a PAT Test on a appliance it is in 3 steps.
* User check
This informs the use or any potential danger signs, and an appliance can fail on this check i.e. a frayed cable can be marked as  not safe to use.
* Formal visual Inspection
This is a simple process of visually inspection all of the appliance, cable and plug for obvious faults, including the fuse and wiring of the plug should be tested.
* Combined Inspections and PAT testing
This is the main test, that involves the PAT testing equipment. This determines if the device is electrically safe to use on the class of construction i.e Class 1, Class 2 and so forth.
All Swift PAT Testing Engineers & Qualified by City & Guilds & Are Professional Experts working to the current Code of
Practice for In-service Inspection and Testing of Electrical Equipment 5th Edition

PAT Testing Schools

|

Academy PAT Testing Services

|

PAT Testing in Schools

|

PAT Testing for Schools & Colleges