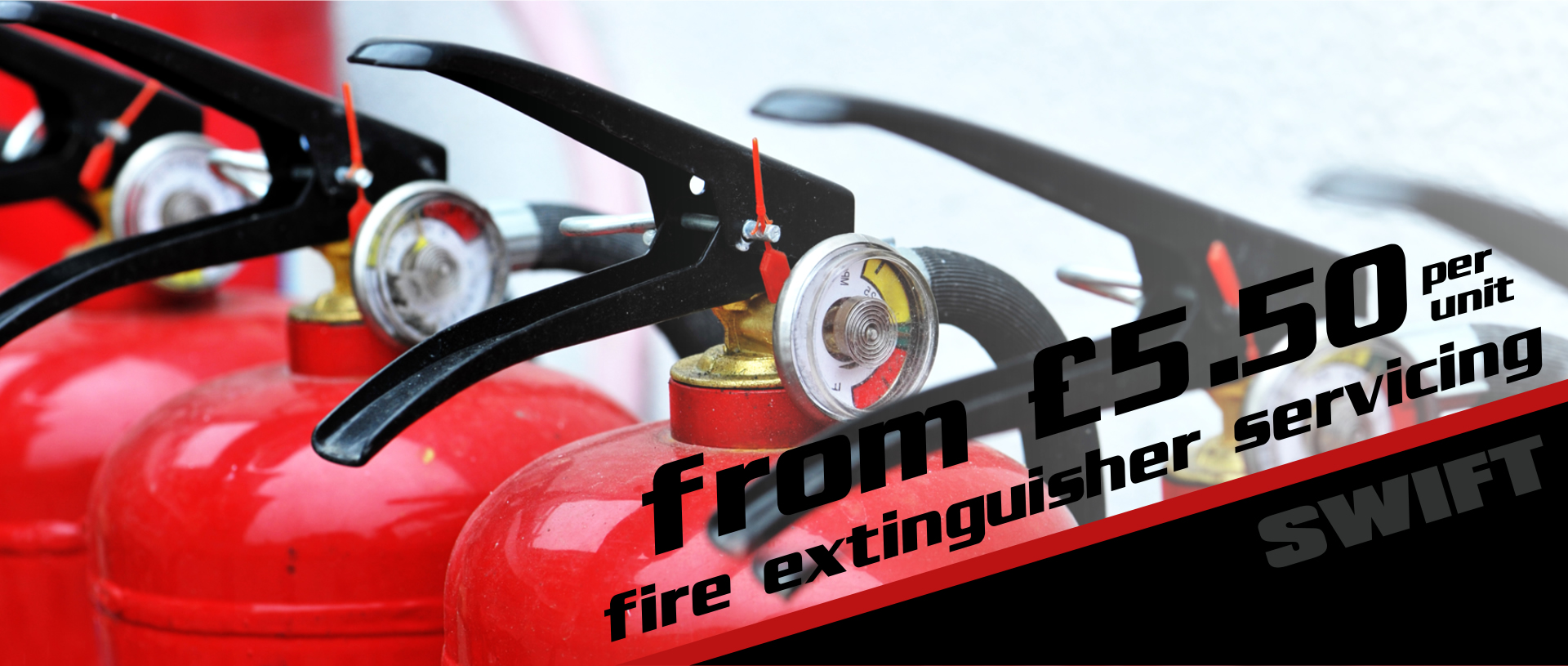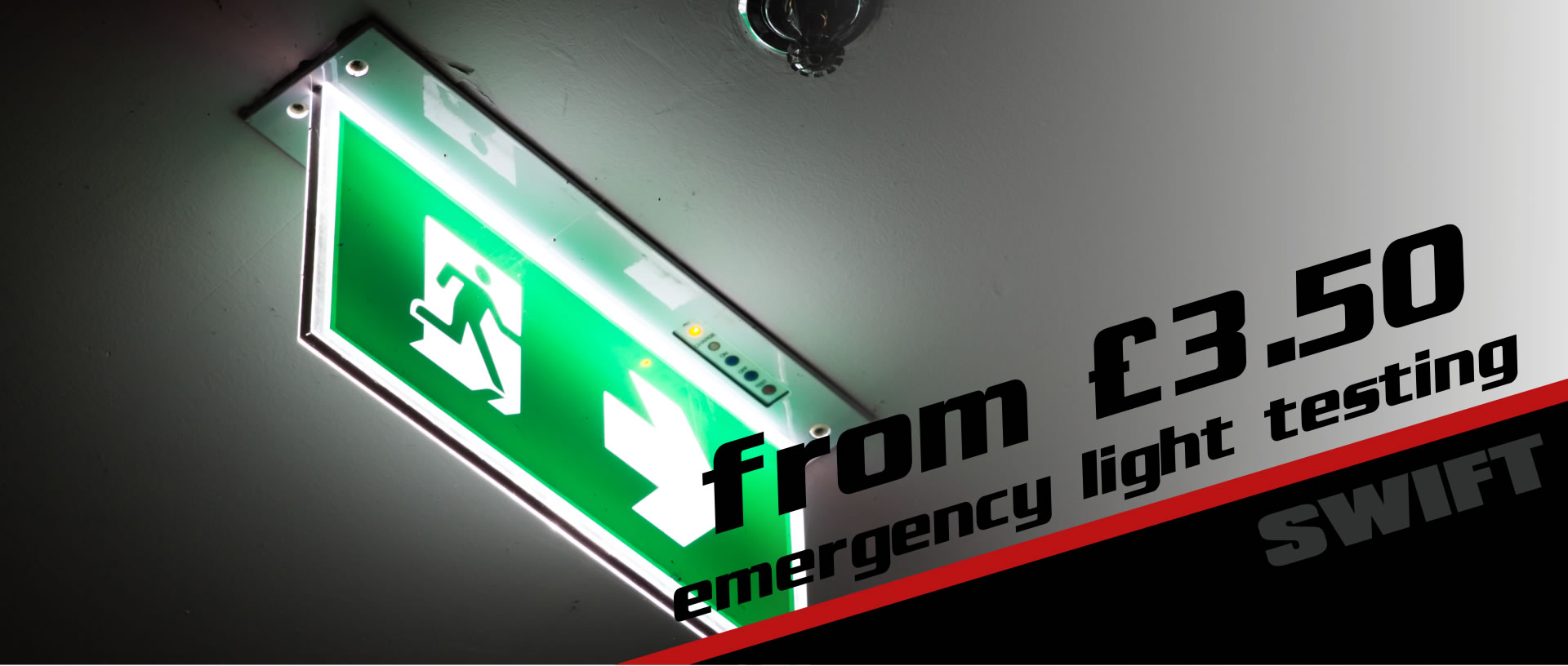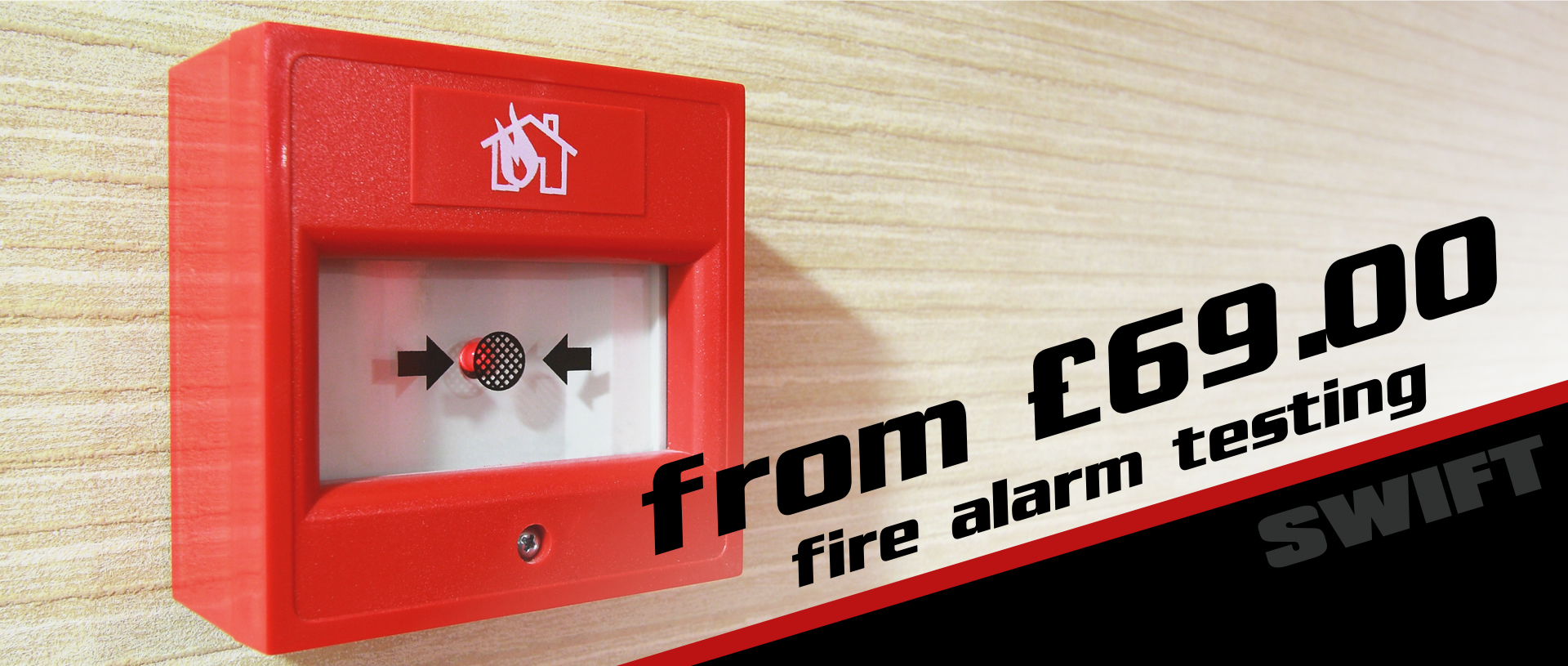 Dewsbury PAT Testing Services
Swift PAT are specialists in the field of Portable Appliance Testing in Dewsbury and provide a fast, reliable and professional service at great prices to companies, educational institutions, landlords, hotels and many other types of organisations.
We also partner with Facilities Management companies and Electrical Contractors who trust us to provide a fully managed service to their clients.
Reasons To Choose Swift PAT

We believe that electrical safety testing should be made available to everyone, and we understand that the two major factors in this are cost and the worry of being charged for hidden extras such as call out charges,vat and bills for additional labour.
We're confident that our straightforward pricing structure will set your mind at ease.
Our PAT Testing Starts from 60p Per item & We will beat any quote !
Please take a while to look around our web site
or request a quote for your Portable Appliance Testing online
No VAT
No Call Out
NO HIDDEN CHARGES
Quoting the IEE Code of Practice:
The electricity at work regulations require it in regulation 4(2).
When Swift PAT carry out a PAT test on a appliance it is in 3 steps.
* User check
This informs the use or any potential danger signs, and an appliance can fail on this check i.e. a frayed cable can be marked as  not safe to use.
* Formal visual Inspection
This is a simple process of visually inspection all of the appliance, cable and plug for obvious faults, including the fuse and wiring of the plug should be tested.
* Combined Inspections and PAT testing
This is the main test, that involves the PAT testing equipment. This determines if the device is electrically safe to use on the class of construction i.e Class 1, Class 2 and so forth.
All Swift PAT Engineers work to the current Code of
Practice for In-service Inspection and Testing of Electrical Equipment 4th Edtion

PAT Tester Dewsbury | Dewsbury PAT Testing Services | PAT Tests Dewsbury | Portable Appliance Testing